mel's concept t/a roi restaurant office interiors(pty)ltd
Lifestyle & Hospitality industry
MEL CONCEPT'S(Pty)Ltd
REG NO: 2021/395222/07
B-BBEE LEVEL 4
How Online Furniture Stores Are Disrupting The Industry
October 26, 2018 |
BY

Katherine Stott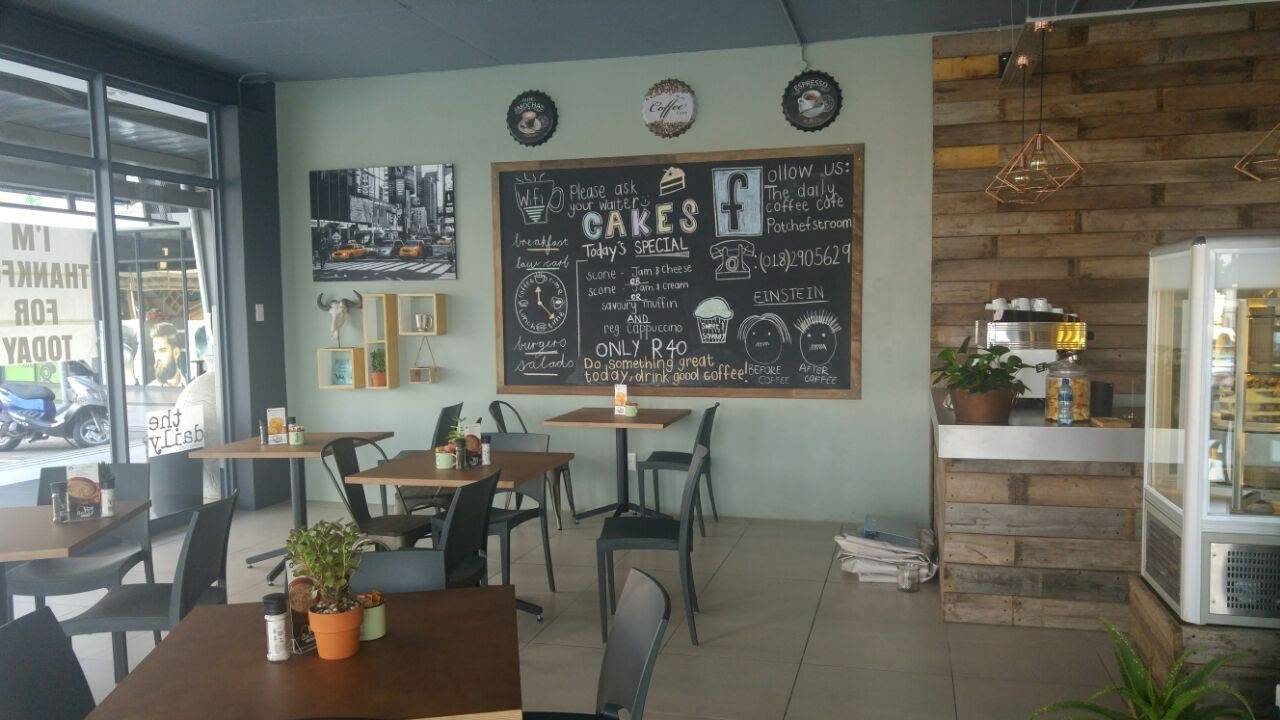 In the past, not many people chose to buy furniture online. It wasn't the way that things worked in this retail space. With other retailers in clothing, food, and many other niches, online shopping has become a mandatory part of their offering. It was a case of "adapt or die" in order to keep up with public demand. Online furniture stores didn't see the same demand initially. But that is all changing very quickly...
More People Want To Shop Online - Even For Furniture
As we evolve further towards the digital horizon, consumers are more focused on convenience, customer service and a faster delivery of services or products. If online retailers are able to deliver all of this, with a quality product, they can harness their ecommerce market share quite easily. That includes the online furniture market.

In 2017, there were 18.43 million ecommerce users in South Africa according to EShopWorld. By 2021 there will be 24.79 million people who actively shop online in South Africa. Considering there are 55.91 million people living in South Africa, that's nearly half of our population.
According to Statista, South Africa ranks #31 in global revenue rankings for online furniture sales. With a global revenue of $589 million in furniture and appliance ecommerce sales, that's a pretty decent chunk of business for online furniture stores in South Africa.
It All Begins With A Casual Search
When it comes to shopping online for furniture, most people simply start with research to see what is available for their budget and needs. A typical consumer often begins their journey online and then goes to investigate what they've found in the land-based store, but some consumers start their journey online and then find exactly what they're looking for in an online furniture shop.
How many times have you casually browsed an online store, simply to see what's available, and then found yourself filling up your basket as you browse? The same applies to shopping online for furniture. When the perfect fit is found, especially after considering a few options, it doesn't matter that it's from an online store, what matters is that it fits your needs and budget perfectly.
Convenience Is King
Online furniture stores offer the convenience of not having to drive from pillar to post to find the perfect match for your needs. Especially when it comes to restaurant furniture sales as well as office furniture, which are usually for busy establishments that don't have time to spend sourcing options. Having everything available online with a quality guarantee puts consumers' minds at ease, knowing that they can get the products they need, coupled with the service they want, without having to leave their office chair.
Keeping The Customer Informed
Essentially, the customer simply wants to know everything there is to know about a product before they buy it. By pre-empting what their questions will be, online furniture stores can decrease the need for customer contact and increase the prevalence of online orders. If you think about what a customer needs to know about a piece of furniture, you'll consider some of the following:
Dimensions - will it fit into the desired space?
Cost - how much will they need to pay for it?
Delivery charges - are there any and how are they structured?
Materials - what fabric is it made of, what wood has been used?
Details - is there a design on it, are there small additional features that might make or break a purchase?
How does the product look and feel? Is it contemporary? Is it soft?
By describing these things for the customer, the online furniture store is giving them enough information to make an educated decision that doesn't require actually seeing the product in person.
So many online furniture stores are offering this choice to their customers now, even if land-based retail is their primary source of income. Watch as the ecommerce furniture world starts to disrupt the entire industry. It's happening day by day!
Leave a comment
Be the first person to comment.
ROI Restaurant & Office Furniture offers the most affordable, quality furniture available in South Africa. Buy your restaurant furniture online, kit out cafes, hotels, pubs, bars, or even your office and home.
Start here...
Using this site means you accept its
terms
| Copyright © 2022 ROI Furniture, Johannesburg, South Africa
| website by